Megan McCarthy – Events & Digital Marketing Manager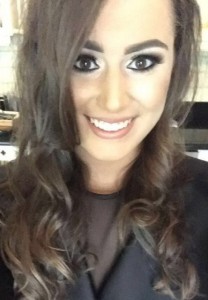 With a Masters in Management and Marketing, Megan splits her time between Event Management and Digital Marketing.
Upon completing her  Masters, Megan's  passion for Event Management has flourished. With over 4 years experience working in promotions with a specific acumen for event organisation, Megan has continued to grow within CCL.
As Digital Marketing Manager, Megan is also responsible for: developing and managing digital marketing campaigns; utilising a range of techniques including paid search, SEO and PPC; overseeing the social media strategy for the company; and managing online brand and product campaigns to raise brand awareness.