Jane Collins – Senior Events Project Manager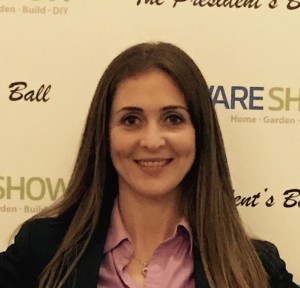 Jane joined Conference Connections in 2015  with over 10 years experience in the business industry, Jane was excited to expand her business acumen into the field of Event Management.
Moving up the ranks rapidly, Jane's keen eye for detail and innate talent have helped her achieve a prominent management position within the company in a short time.
As Senior Events Project Manager, Jane has a multitude of responsibilities both in and out of the office.  She has demonstrated an impressive track record of account direction within the event management sector while also ensuring top-level client service even whilst under pressure!